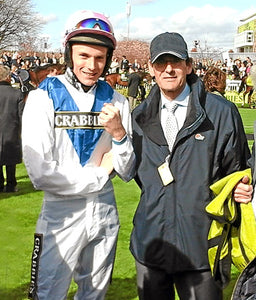 Nupafeed Ireland is a distributorship founded in 2016 with Commandant Brendan Healy BSc.
Brendan has been a National Hunt Owner and Breeder for many years and, for the past 25yrs, Brendan has been a committee member and secretary of The Irish Thoroughbred Breeders Association Southern Region.
Nupafeed Ireland is based in Thurles, Co. Tipperary; a county steeped in equine history. Brendan will be assisted and supported in this venture by his wife, Mary. They welcome any queries that you might have so please get in touch.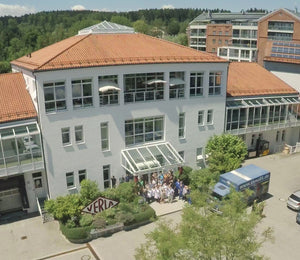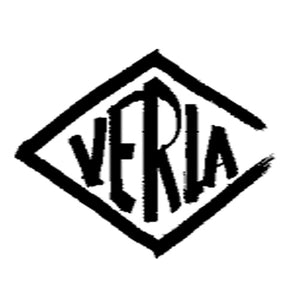 The Brand
Nupafeed is the brand name for the equine supplements produced by German pharmaceutical company, Verla-Pharm. Verla is a family run company established in 1949, they are world leaders in the magnesium sector.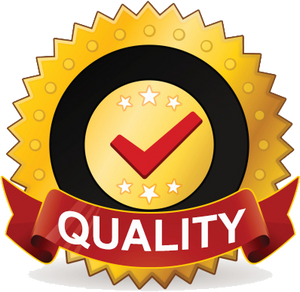 Quality
Nupafeed supplements are produced under highly controlled conditions according to Good Manufacturing Practice (GMP).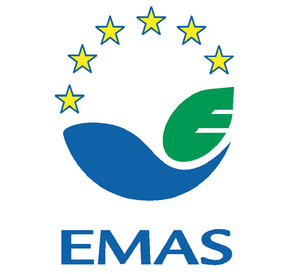 Environmental
Verla-Pharm is committed to ensuring environmentally friendly manufacture and is certified by the EU Eco-Management and Audit Scheme.