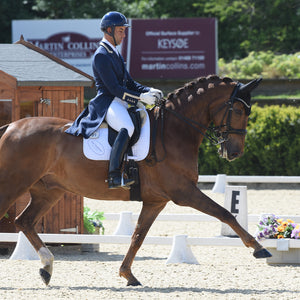 Dannie Morgan
"Barry always gives me his absolute best. As we work towards Grand Prix I am extremely thankful to have the support of Nupafeed and their targeted supplements so I can do the best by him."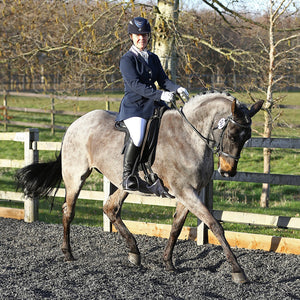 Caroline Paterson
"So here is Deepwell Cadenza known as Pinkie to her friends. We have been using Nupafeed Flex GLM for nearly 2 years now and Pinkie is feeling as supple as ever, I am sure your product has helped her feel so good. It is her 22nd birthday next Monday!"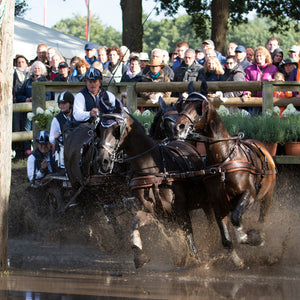 Boyd Exell
"Bill was competing at international level right up until his retirement at age 22yrs and our vet always remarked on how free moving he remained despite the work he was doing. I have no doubt that Flex GLM contributed greatly to this. I now use Flex GLM on my older team horses and they no longer pull out stiff after hard work."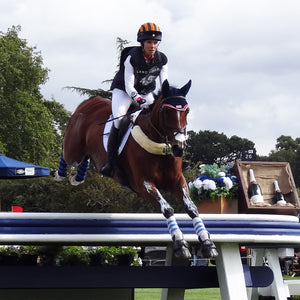 Liz Halliday-Sharp
"When I first moved all of my horses onto Nupafeed Flex, I wasn't sure if I would notice a difference from the many different joint supplements that I had tried before.  However, since then I have noticed a real change in my horses. They are all moving better and have a new spring in their step and after years of trying different things I have finally found a product that I feel I can stick with!"