Ian Chanin
"Spiced Orange boiled over badly in the preliminaries on his first run and was very difficult to mount and ride to the start. However after that he was placed on Nupafeed MAH magnesium Calmer and he won his next two races, a maiden and a restricted. He was alot calmer and professional for the addition of Nupafeed to his diet and I would recommend the product to anyone with a horse that's difficult in any way."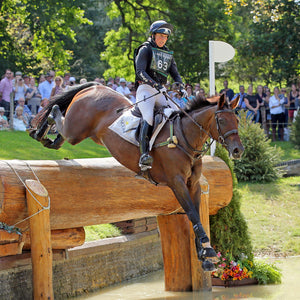 Piggy March
'We put Vanir Kamira on Nupafeed MAH Horse Calmer before Burghley following my vets advice. She has now run for four seasons on Nupafeed and I honestly don't think she would have done so well without it.'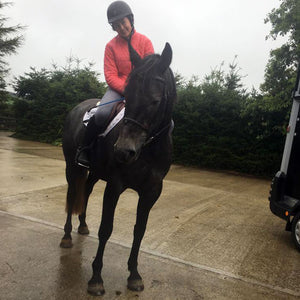 Rebecca Fletcher
"I'm just emailing to say how much I love your product! I had a 4 year old who was extremely tense and we had a lot of problems schooling at home and out and about! She's rising 5 and since starting her on your MAH calming products the difference is unbelievable. I have had absolutely no bother with her, she happily hacks… way less spooky, I can school her in the arena she's extremely relaxed and has come on tons in her flatwork progress! She's like a different horse!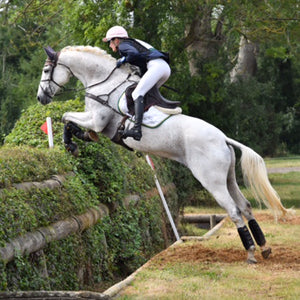 Elizabeth Moncrieff
"On the advice of my vet, my horse Centerpoint started on MAH Calmer. When purchased he was obviously a horse with some talent but to say he had issues is an understatement and it was a distinct possibility he would be put down. I would have been delighted had he managed a BE90, but he is now competing at Intermediate level with his wonderful rider Caroline Harris. Although he is still a somewhat tricky boy at times he now has a future and has benefited greatly from Nupafeed, as has my other horse Woodlands Springtime. Fairly well known to be quirky, however, again with Caroline and Nupafeed he now has his 5* qualification and is going from strength to strength much to our absolute delight"